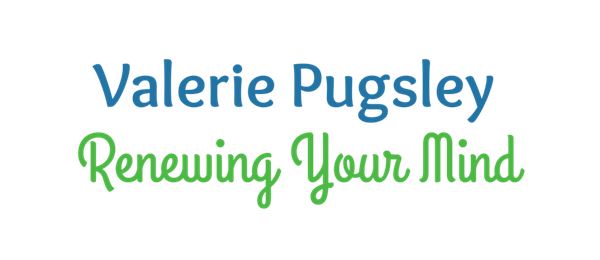 Navigating Entrepreneurial Fear & Overwhelm
If we met at Proven, WELCOME! I would love to stay in touch, learn more about you, and see if there is a way I can serve you.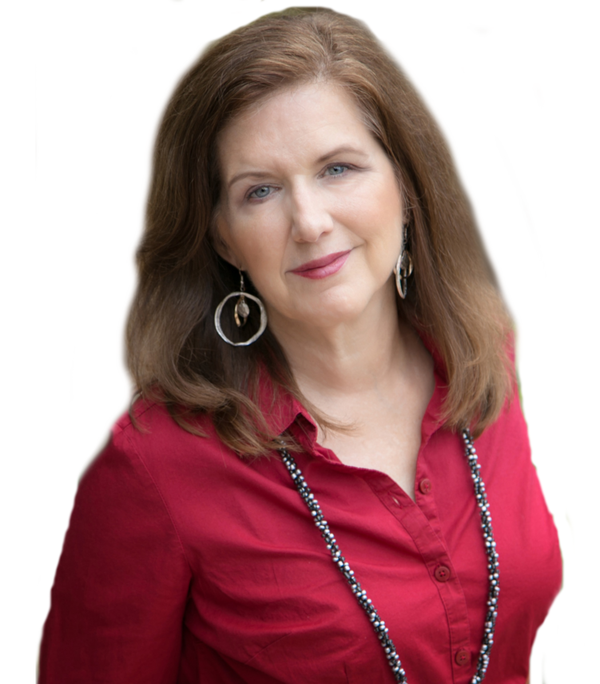 Sign-up to stay in touch & learn about how your brain can work for you vs against you.